Bahia Principe Golf, Official Sponsor of the TravelBrands 6th Annual Charity Golf Classic
9/13/19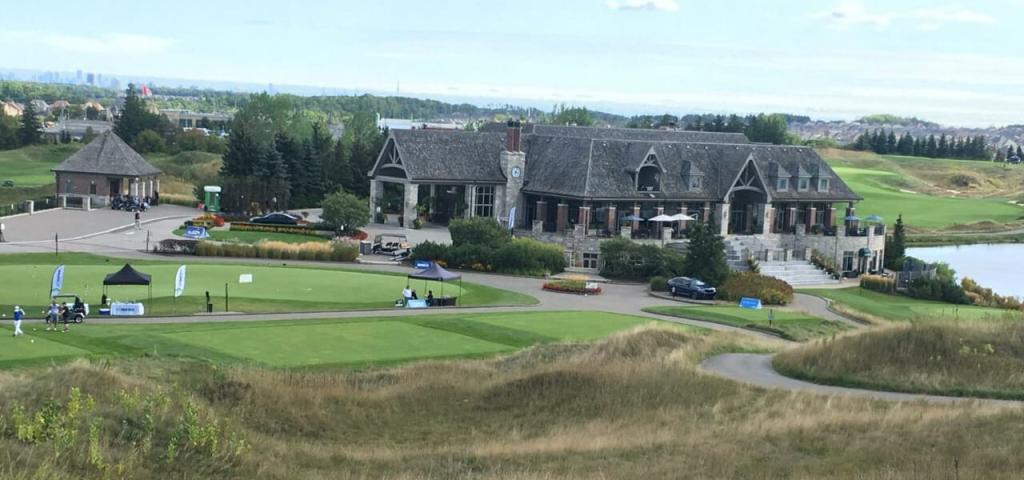 Last September 12, 2019, the Eagles Nest Golf Club in Maple, Ontario (Canada) hosted the TravelBrands 6th Annual Charity Golf Classic
This tournament is held in support of SickKids, a Canadian association that deals with babies with heart problems that is currently renovating its heart surgery room.
One in every 100 babies in Canada is born with a heart defect: without major open-heart surgery, more than half of these patients face a real risk of dying. This is why SickKids set for itself the goal of renovating this cutting-edge space.
Bahia Principe Golf sponsored this event as a Silver Sponsor with an all-inclusive stay for two people at one of the exclusive apartments in the Bahia Principe Residential Complex in the Riviera Maya.
Fernando Padrón, Director of the Riviera Maya Golf Club, attended the event on behalf of the Bahia Principe Golf Division.
-"As in previous years, for Bahia Principe Golf it is a privilege to participate with Travel Brands and, through the Charity Golf Classic, to be able to support different causes."-
Over the last 5 years, through the Travel Brands Charity Golf Classic more than $1 million have been raised, and the organization has set the goal of reaching $2 million over the next 5 editions. Bahia Principe has been an official sponsor in all editions thus far.
-"Social responsibility is fundamental for Bahia Principe. In addition to our efforts to support the development of the communities at the destinations where we are present, we are very pleased to be able to participate in other initiatives like the TravelBrands Charity Golf Classic," notes Vanesa Vignali, Corporate Director of Bahia Principe Golf.