Play Golf and help the Ronald McDonald foundation!
8/17/22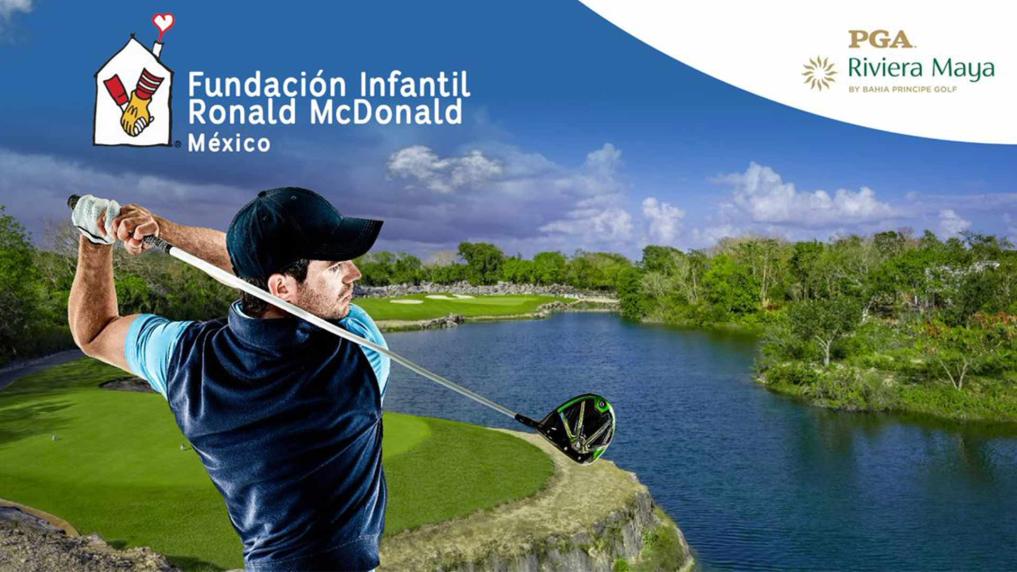 FORMAT
Scramble a gogo in pairs
PRICE PER PERSON
General $4,200MXN
Members $3,150MXN
With one night in an ALL- Inclusive 5 star hotel $6,400MXN
PRIZES
1st Place
2nd Place
3nd Place
Nearest to the pin
Longest drive
Breakfast, Snack during the game and Award Cocktail
Reserve/book now! Limited spots available:
(984) 157 7863. (984) 875 5048
proshopgolfmex@pgarivieramaya.com hcarreon@pgarivieramaya.com
*Registration closes on September 22. The place in the tournament is confirmed at the time of receiving the payment.